Pleased to announce my latest sponsor...
Adonai® Clothing
! They're perfect if you're looking for something innovative, edgy and hip. Below are some of the men's t-shirt designs. Please check out their
blog
for more!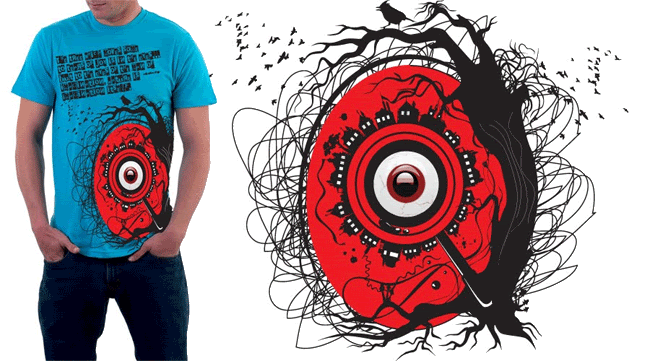 Some words from the sponsor about their company philosophy:
"ADONAI® SIGNATURE CLOTHING
w
as established in January of 2003 on the streets of Memphis, TN and all over by CEO XXXXX X XXXXXX. The mission of this clothing line is to exalt Christ and put a positive name in the clothing industry that not only touches the mind, but the heart. The goal will be achieved by taking fashion to a new level of classic and originality. The clothes are for everyone, from all walks of life.... IT'S A BRAND...IT'S A LIFE STYLE... it's Adonai®.....

The Adonai® Signature Clothing strategy is to aggressively develop and market a full range collection to consumers. The company intends to market it's brand as an alternative to existing urban clothing lines.

The objective of our company is to build a reputation that is synonymous with integrity and quality and to promote the multi-dimensional identity of our brand."